2020-21 Bascomb Preschool Staff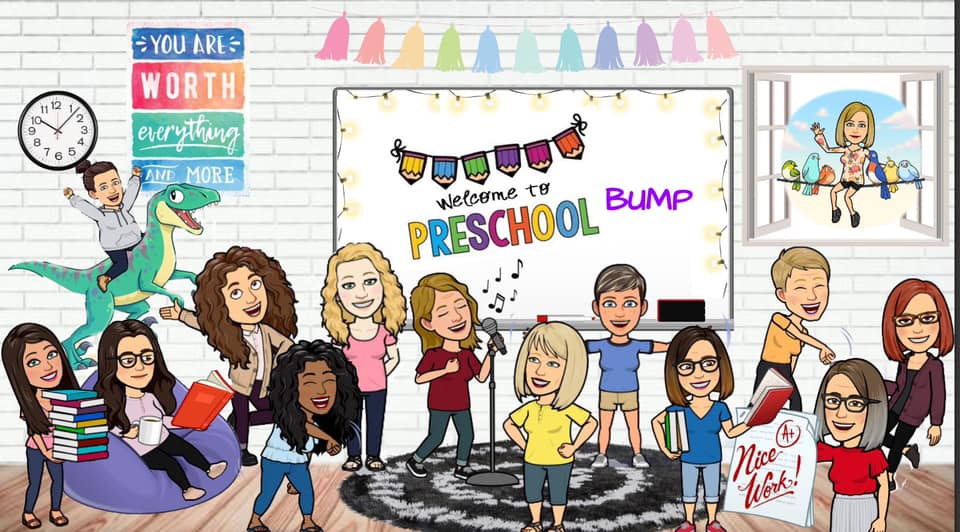 Young Fives Teachers
Ms. Lacy Abbasi


Ms. Lacy holds a Bachelor's in Early Childhood Education and is in her fourth year at BUMP. She is a fourteen year veteran in the teaching field, having taught children in kindergarten, 1st, and 2nd grade. She also has experience working with children with special needs. She has three children that have gone through the BUMP program and is a former graduate herself!



Ms. Lesa Burgess

Ms. Lesa has a Bachelor's Degree in Secondary English Education and Spanish. She has her Master's Degree in Educational Leadership. She is a former high school teacher with 30 years experience. She has also taught drama! This is her second year at Bascomb Preschool.

Four Year Old Teachers
Ms. Kristen Saulinkas


Ms. Kristen holds a Bachelor's in Early Childhood Education and is in her sixth year at BUMP. All three of her children have been BUMP attendees and Ms. Kristen herself attended BUMP when she was a child!
Ms. Amie Jones


Ms. Amie holds a Bachelor's in Early Childhood Education and is in her fourth year at BUMP. Her daughter attended BUMP and was part of the young fives class.

Three Year Old Teachers
Ms. Sara Skeen


Ms. Sara Skeen is in her third year at BUMP and teaches five day threes. She has worked with special needs children and adults over the past fifteen years and is trained in education. Not only are her children Bascomb graduates, but her husband is as well.
Ms. Diana Garcia

Ms. Diana is experienced in child-care and is trained in art. She spent three years as the toddler teacher at BUMP and will now be working with twos. Both of Ms. Diana's children are BUMP graduates. Her older son just graduated from high school and is off to college.

Two Year Old Teachers
Ms. Evelize Sanchez


Ms. Evelize is a former BUMP parent. She is now in her second year with us and is teaching our young two year old class.



Ms. Lori Novack
This is Ms. Lori's first year teaching at BUMP. Previously, she worked as a teaching assistant on the floor. Currently, she teaches BUMP's youngest students in our toddler class.


Science/Math Teacher
Ms. Tonya Croft



Ms. Tonya is teaching science and math in her first year at BUMP. She comes to Bascomb with a wealth of knowlege and ? and experience. One of Ms. Tonya's sons and grandchildren are all BUMP attendees.

Chapel/Music Teacher
Ms. Jaime McLemore


Ms. Jaime teaches chapel class and serves as the BUMP librarian. She has a Master' Degree s in Library Science and is also the Children's Minister at Bascomb United Methodist Church. 
Director
Ms. Kathi Underwood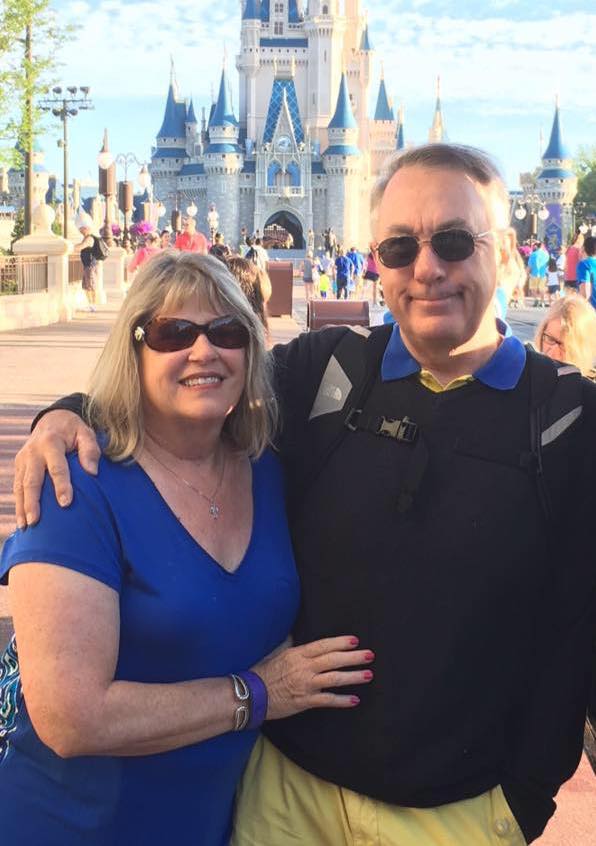 Ms. Kathi Underwood is also a certified teacher with twelve years experience in the teaching field. She has served as the BUMP director for twenty years and also worked as a teacher for twos and fours for ten years.



Floor Manager
Ms. Karman Skeens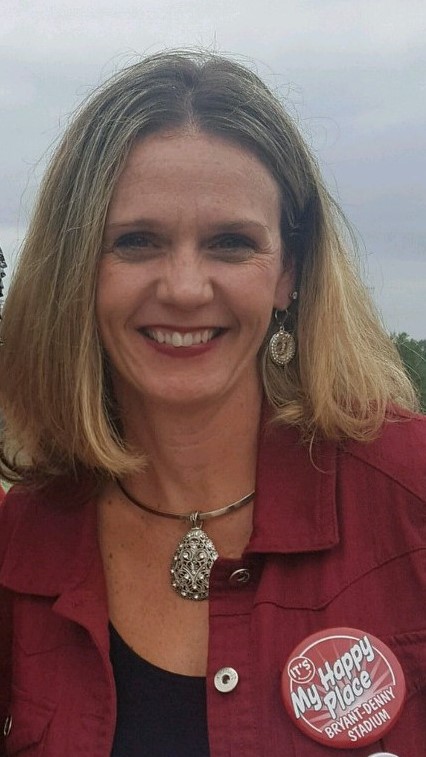 Ms. Karman Skeens is in her third year as the floor manager and previously worked as a teacher at BMP for three years!




Teaching Assistants
Ms. Carmel McKoy and Ms. Lois Croft


**All BUMP teachers and staff members are trained in CPR and first aid. Teachers are also required to have ten hours in Bright from the Start training each year. All staff members must undergo yearly background checks .**